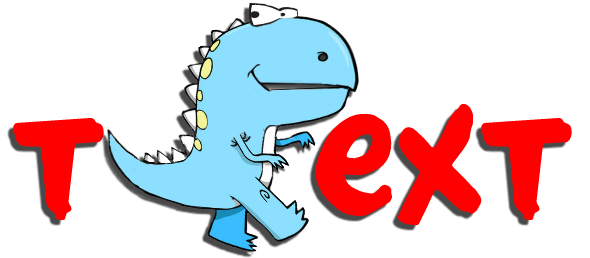 We Have an Obligation
_T-Rext has rules. We promote positive behaviors, communication, and respect.
_Signing up does not reveal anything about your plate or that you're even a member.
T-REXT cares about its members so it's safer being on the service than not.
T-REXT Is Fun!
_Other Features Include Lookup User Ratings or Leave Your Own!
_T-REXT is fast and free. And it works on nearly every phone.
_Use Emoji in your profiles and conversations!
Go back